XPUMP Premium
Make any stereo speaker / headphone immersive
XPUMP Premium turns any stereo sound source into an immersive 3D surround sound experience in real time. The XROUND™ G2 digital signal processing algorithm is compatible with all stereo speakers...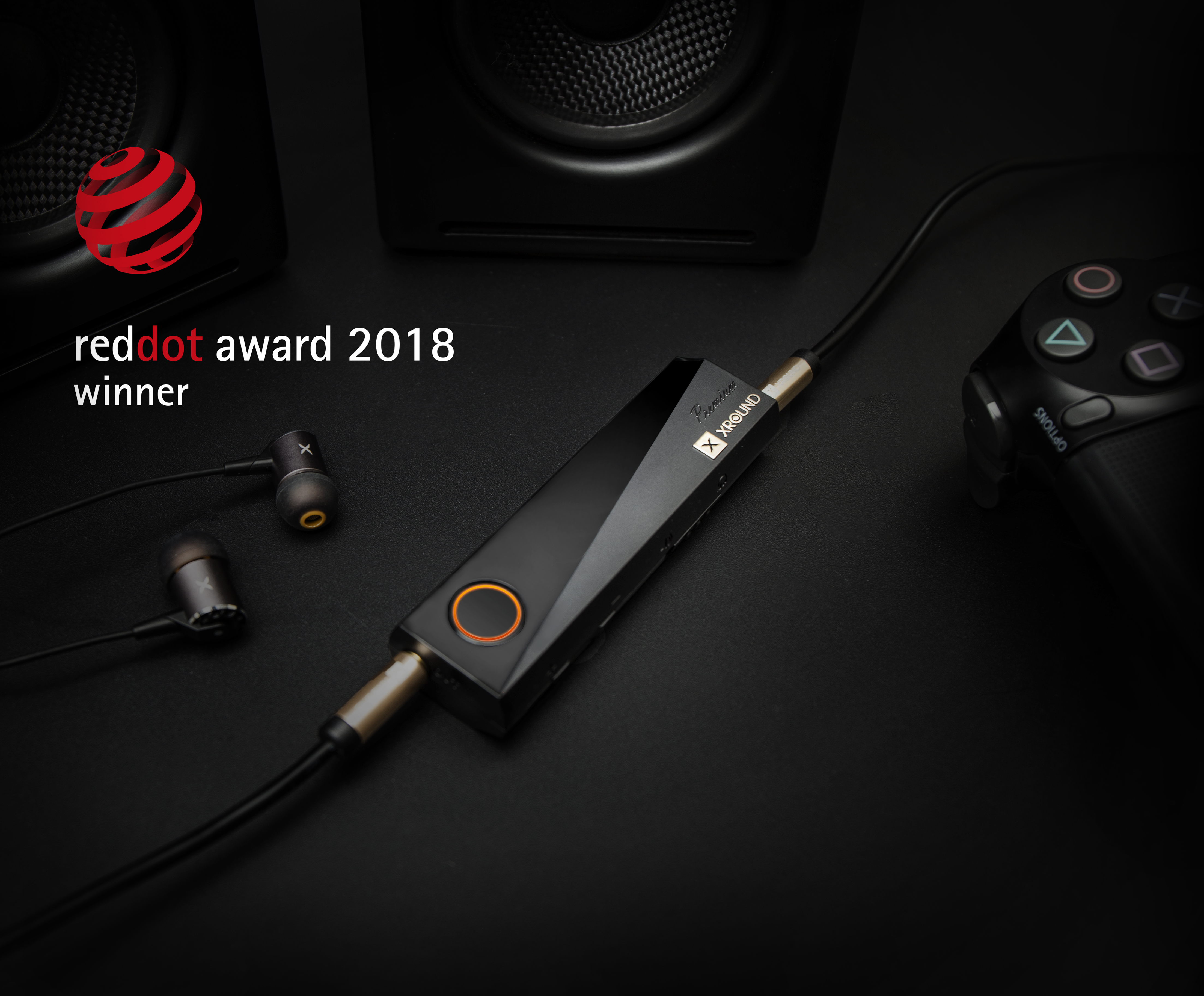 XPUMP Premium simulates a 3D sound field, creating the width and depth of surround sound.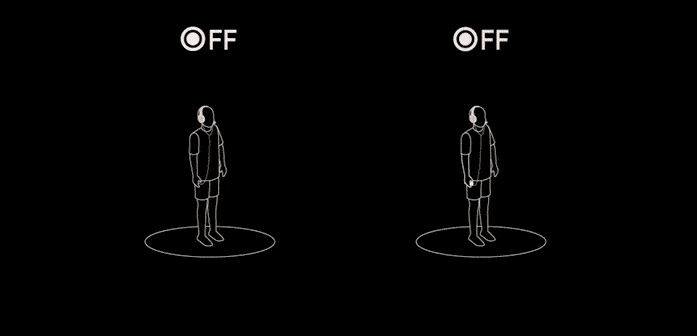 XPUMP in Headphone Mode
Adding XPUMP to your headphones unleashes extra resolution and enhances the detail and depth of whatever you're playing — movies, music, or games.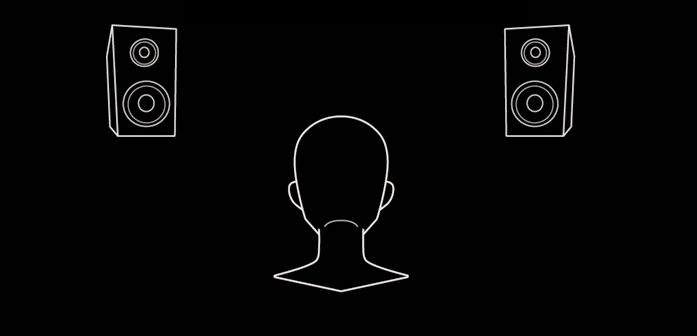 XPUMP in Speaker Mode
Expand the stereo sweet spot into a sweet space with XPUMP. The XROUND™ G2 digital signal processing algorithm turns 2D stereo speakers into a 3D home theater experience.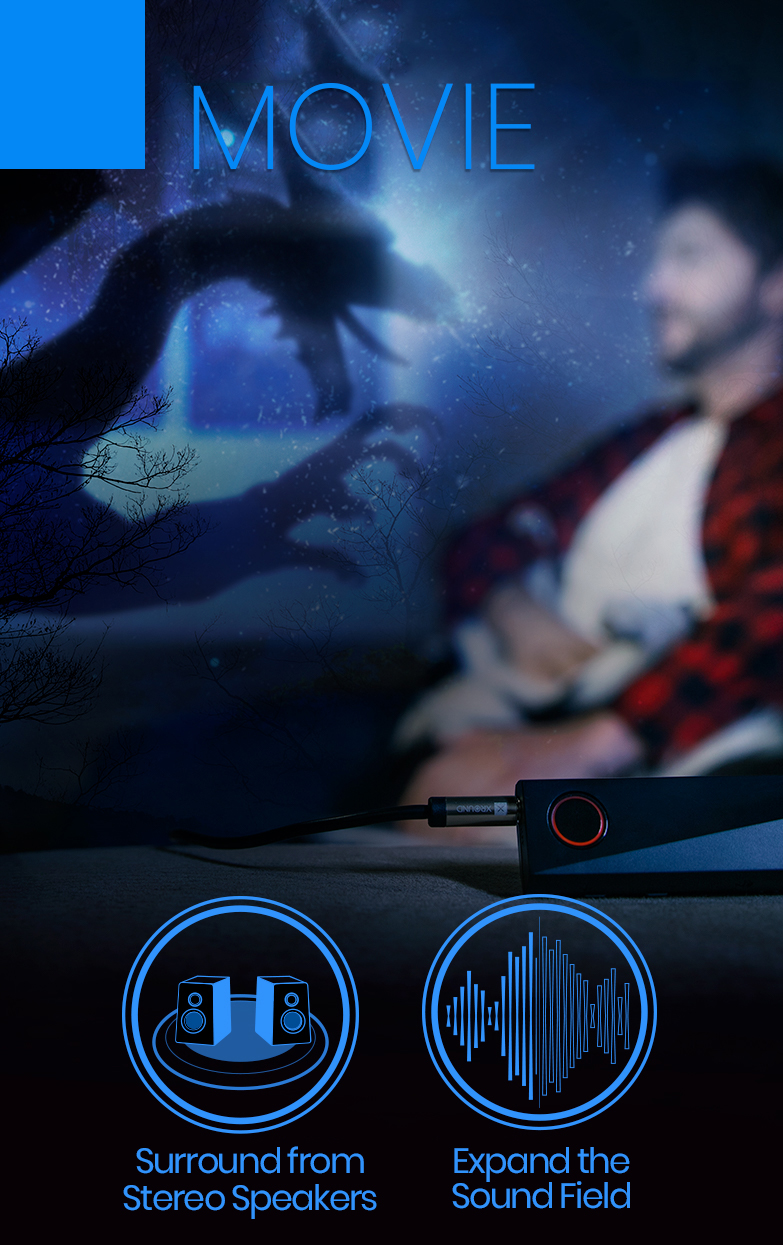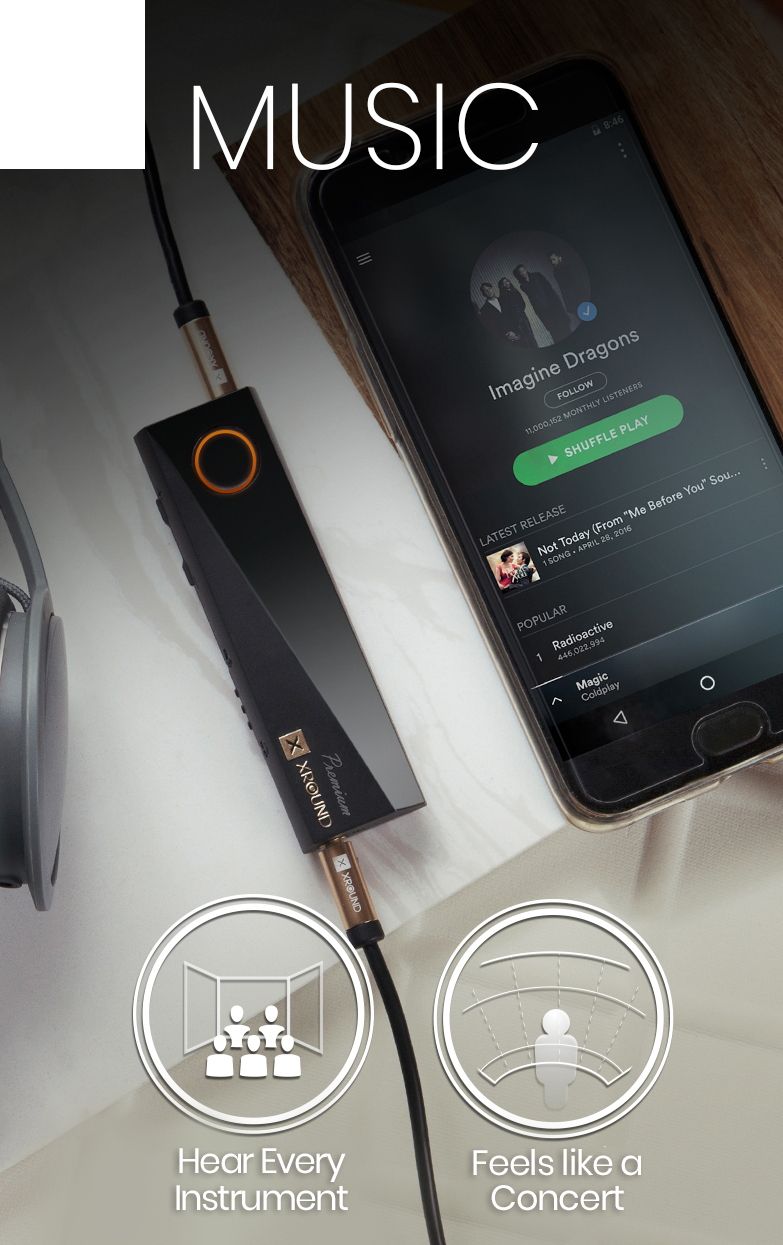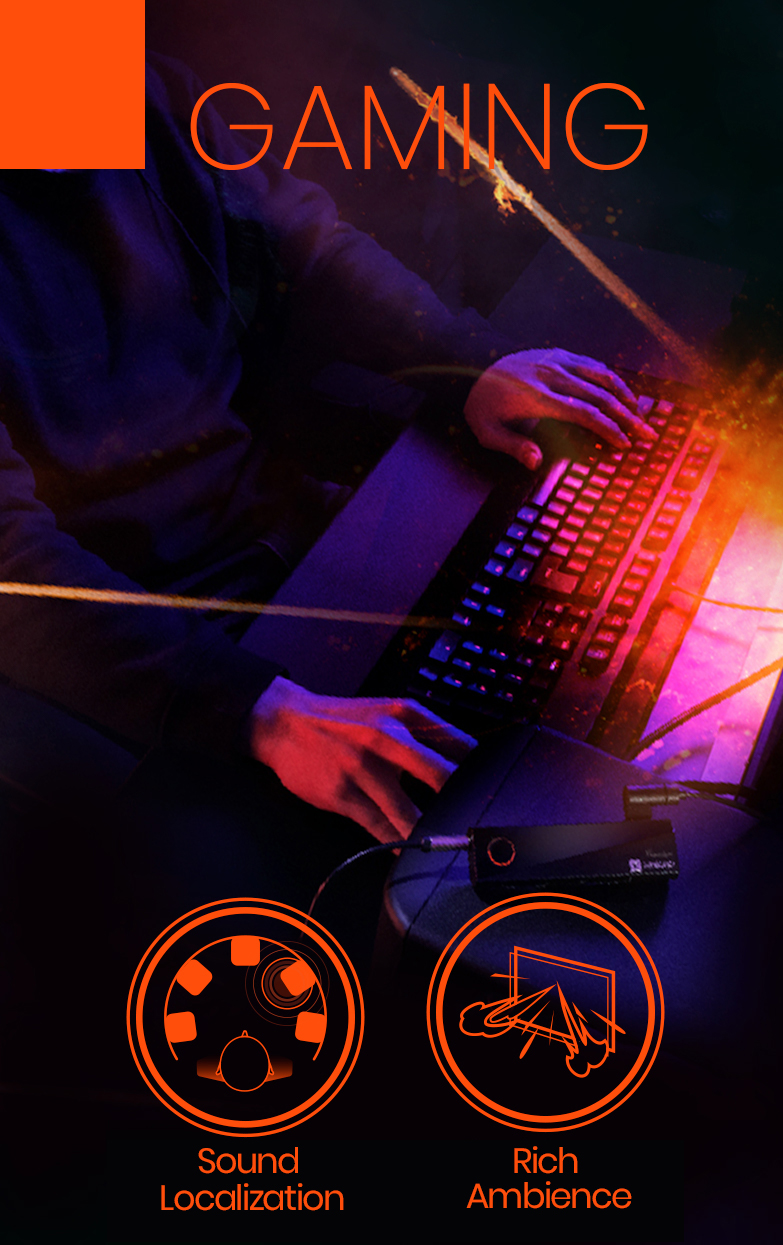 Any device + XPUMP + Any speaker = an amazing experience.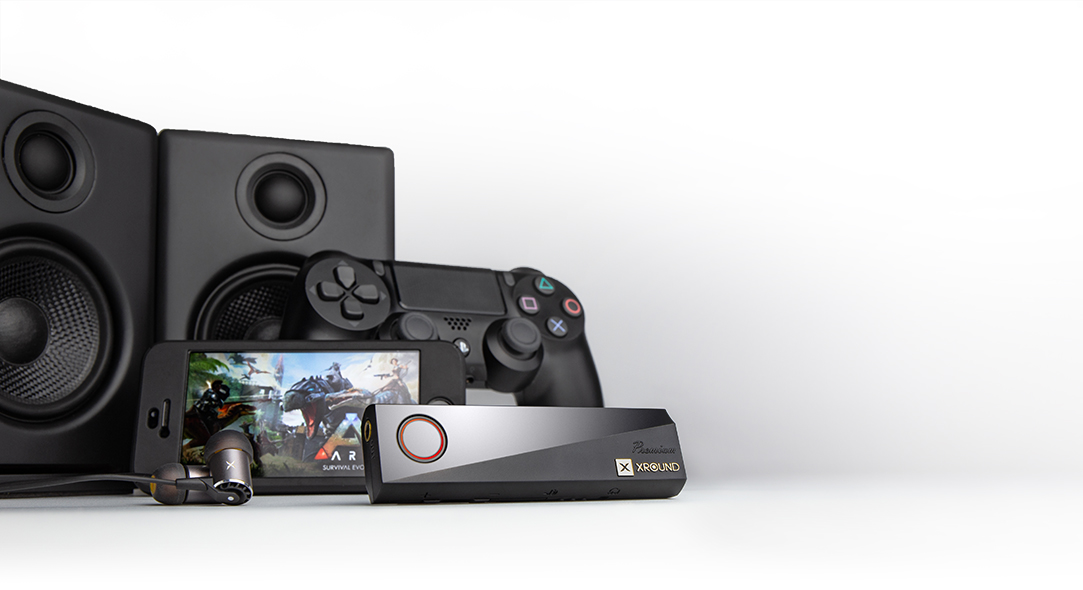 The true experience with XPUMP Premium would be far more powerful,
as these audio recordings was generated from simulations.
Upgraded technology
The newly upgraded XROUND™ G2 digital signal processing algorithm and the addition of a USB input make this an all-around amazing product.
Exquisite workmanship
High-quality body made from Stavax hard steel mould, carefully engineered input and output ports, and mirror paint texture.
Portable
XPUMP is just about the size of a pack of gum and weighs very little, making it easy to pack and use wherever you go.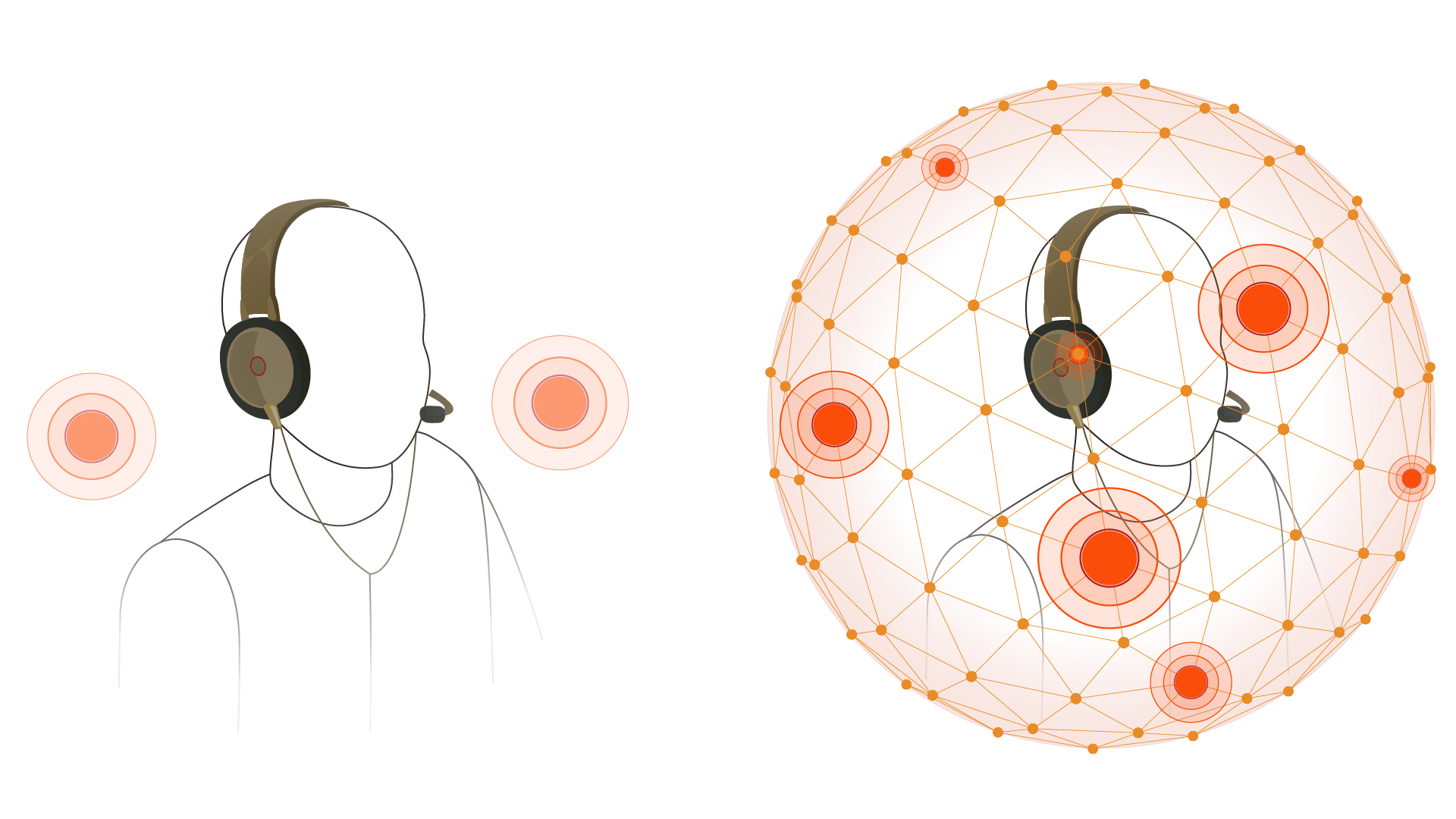 Head-Related
Transfer Functions
Combining the XROUND™ patented algorithm with data from the Head Related Transfer Function Database — information for standard headphones from professional sound studios — this technology processes sound signals instantly, improving the sound field experience in conventional headphones. Additionally, the technology separates the distance and angles of different sound sources, thus making the direction and details of sound positions more realistic, allowing standard headphones to create an immersive sound experience.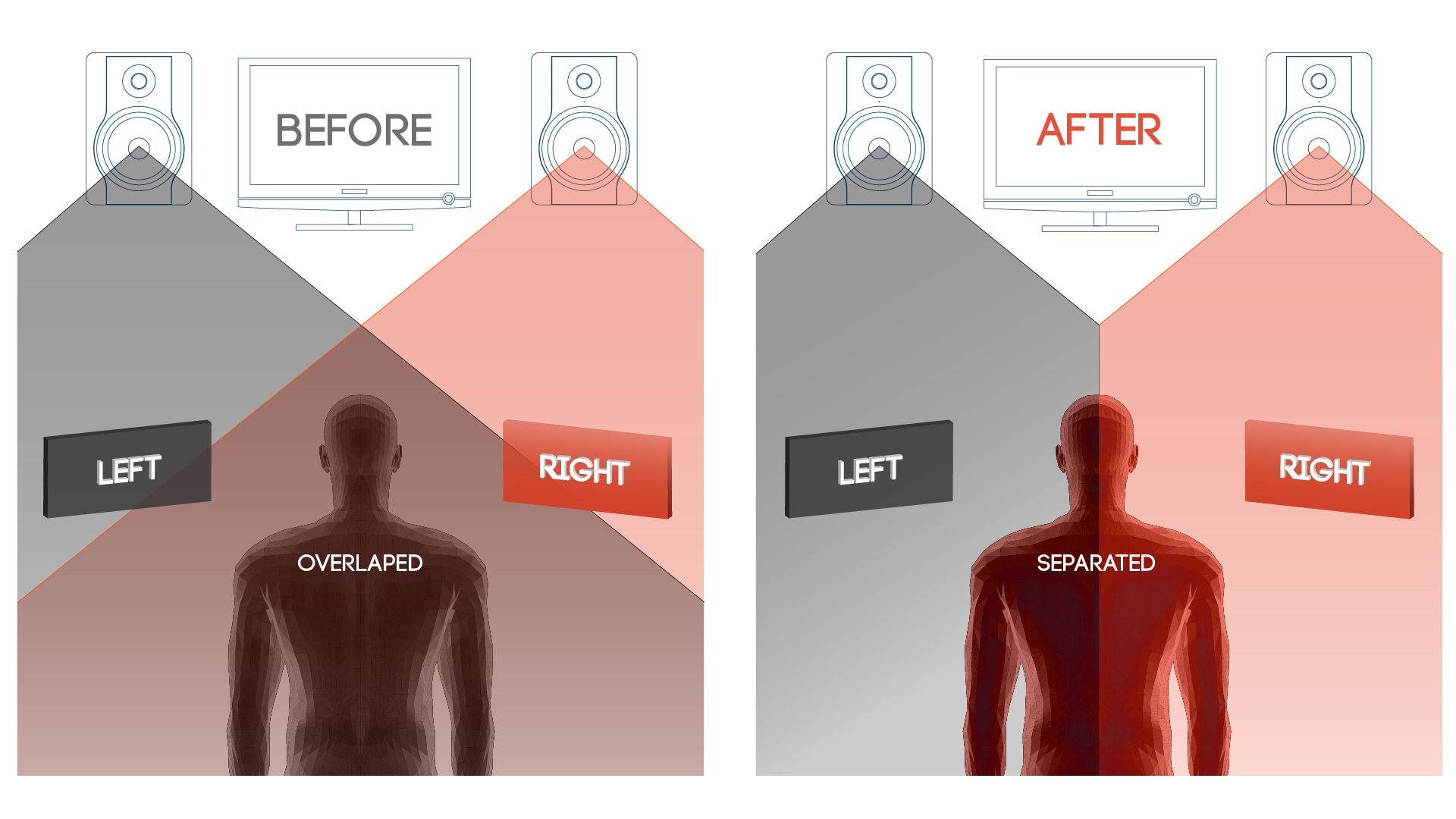 Spherical Sound
Field Expansion
Through the spatial-string elimination technology in the XROUND™ algorithm, overlapping left and right sound channels are processed separately at the same time, doubling the breadth, depth, and detail of sound coming out of a conventional speaker when compared to the original two-channel stereo. The system renders a dynamic virtual sound field, simulating surrounding sound effects.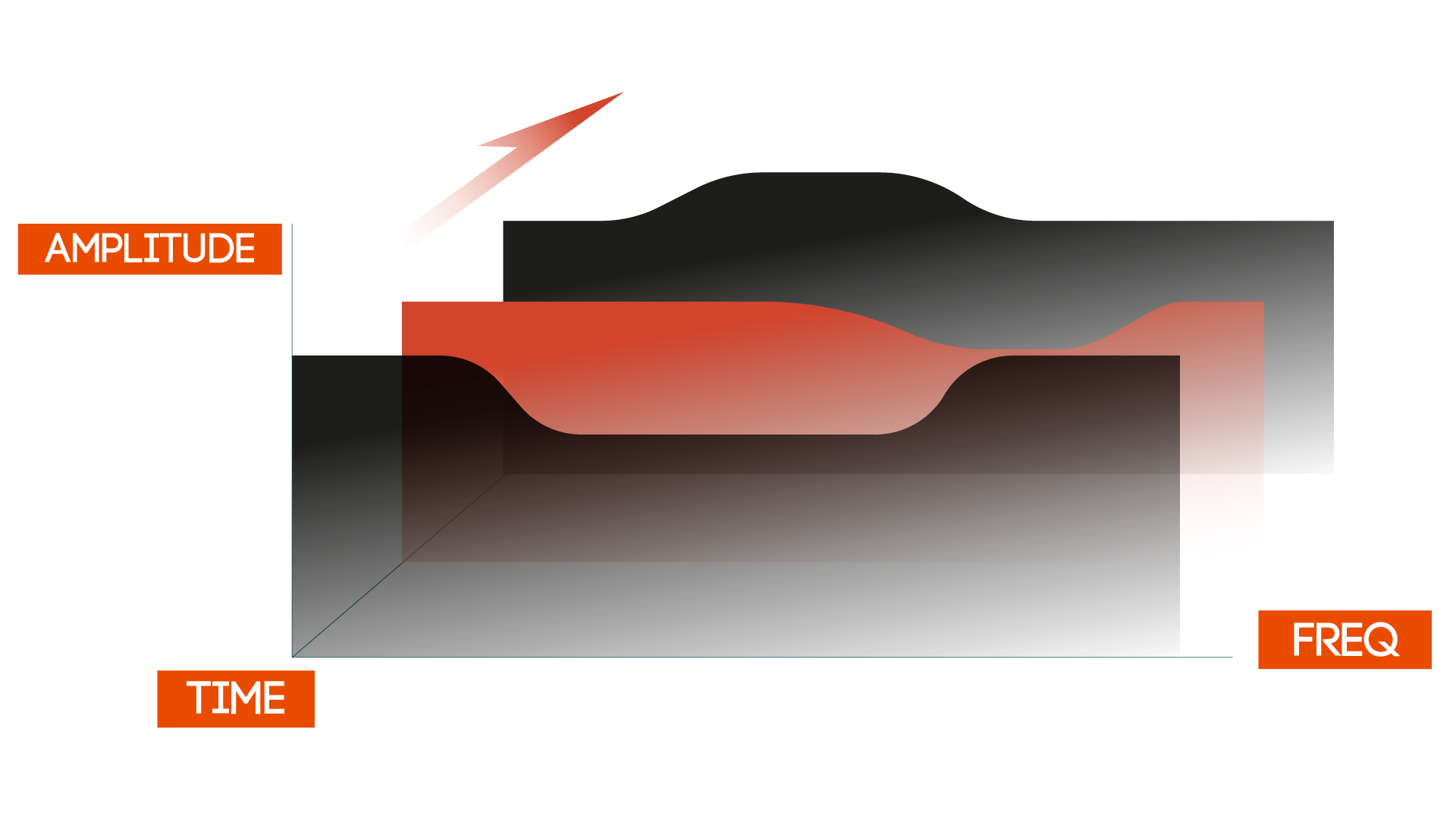 Real-Time
Detail Boosting
The XROUND™ algorithm runs on a dual-core processor at the clock speed of 55.3 MHz, analyzing and boosting the sound source every microsecond. This increase in real-time detail provides users the pleasure they could only experience at a live concert, show, theater, or recording studio.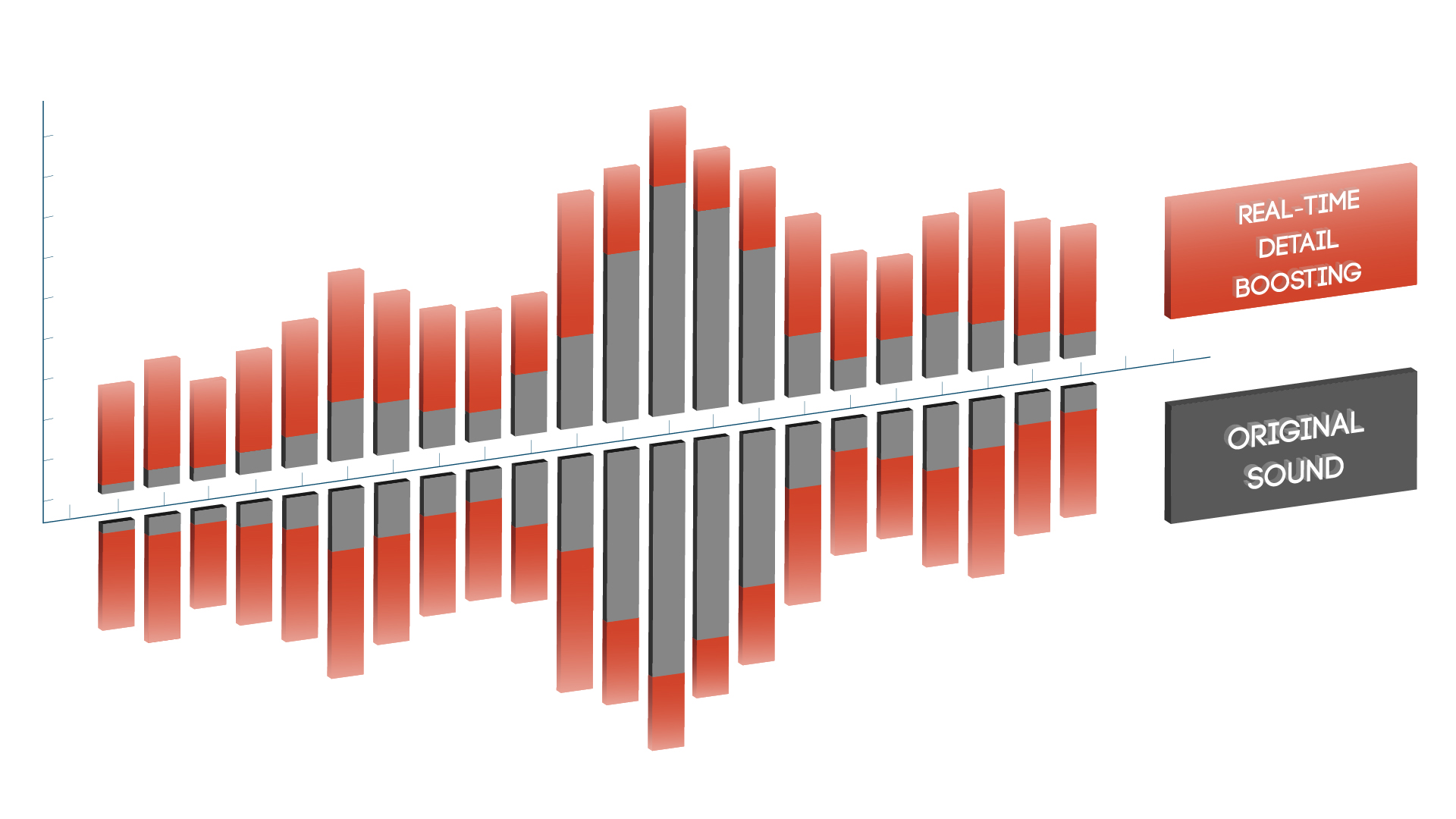 Dynamic
EQ
The XROUND™ algorithm adapts to different kinds of audio content by dynamically adjusting its equalizer setting according to audio details and sound fields. So, no matter what genre of movie, music, or game that you're listening to you'll get fantastic audio.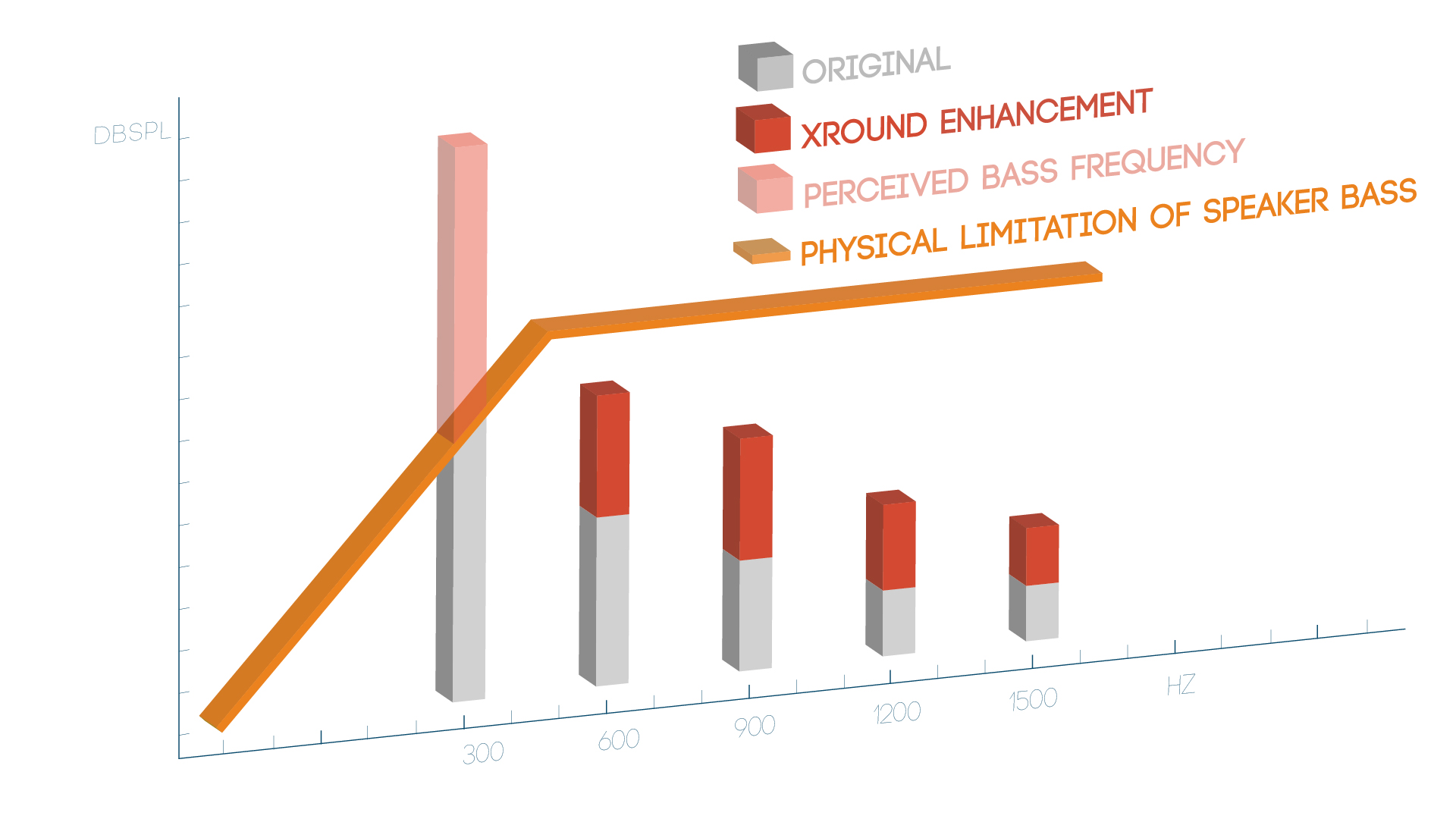 Psychoacoustic
Bass
The XROUND™ algorithm adjusts the different levels of frequency bands to match characteristics of the human ear, greatly enhancing the perception of low-frequency sounds from even small speakers or earphones. Processing System
XROUND G2 dual core audio processing system
Inputs
3.5mm AUX analog audio, Micro USB digital audio
Output
3.5mm AUX analog audio
Sample Rates and Bit Depths
48KHz / 16bit
Frequency Response
20Hz-20KHz, +/-0.1dB
Maximum Output power
25mW into 32 - Ω load
THD
<0.01%, 20Hz - 20KHz, at max output
Power Supply
Rechargeable lithium battery (400mAh), 7 hours of continuous use